Adding Colour to Your Event
Meetings & Events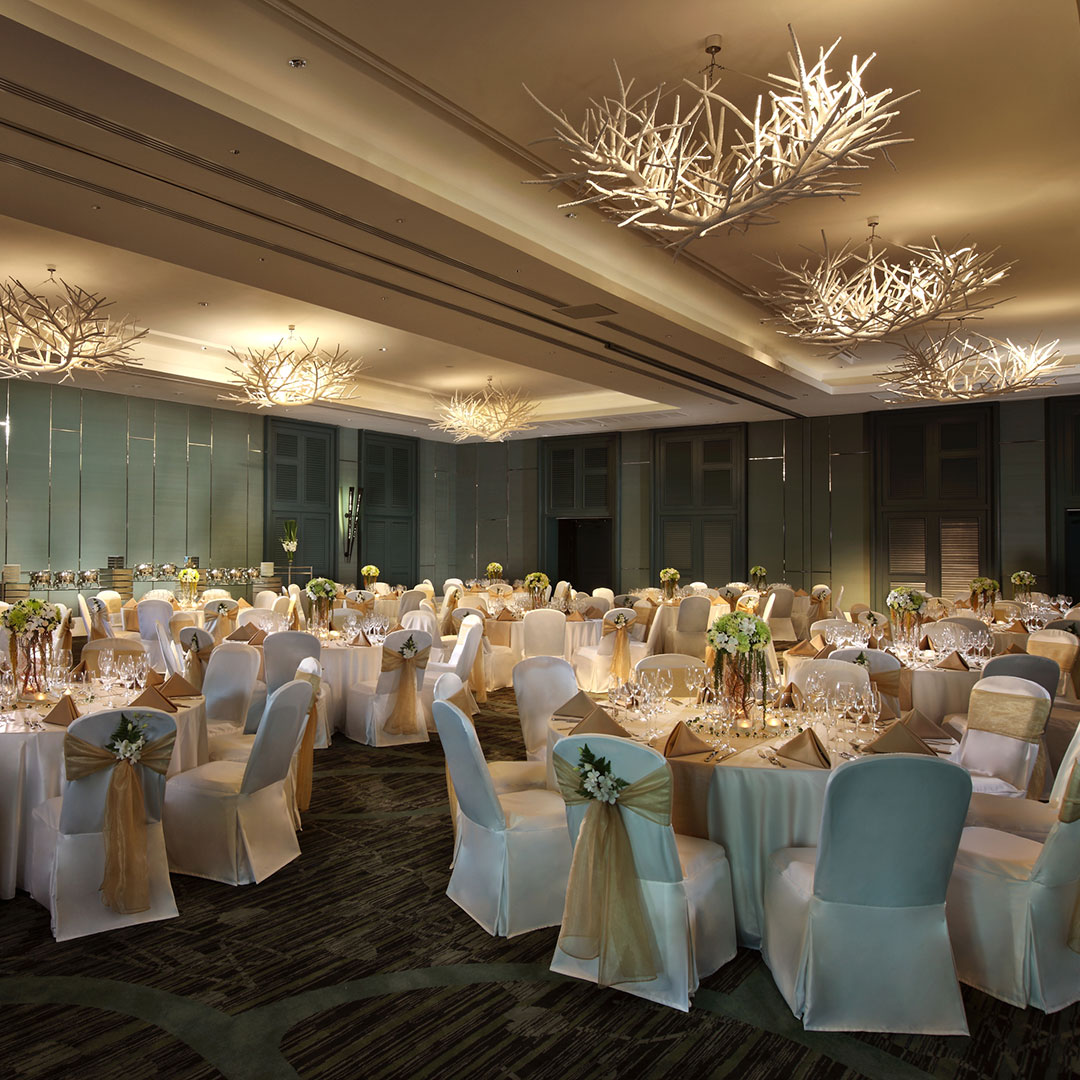 Business Meetings
Small meetings. Boardroom discussions. Company retreats. Full-day conferences. Annual dinner & dances... we handle them all.

Our team of event planners takes it up several notches and builds amazing themed events around the beachfront backdrop for celebrations, conferences and meetings you wouldn't have conceived possible. They work with you to conceptualise your theme and bring it to life. And of course, every chance they get, you can be sure they are adding their own little touches of colour and magic.

Whatever your event, Amari Hua Hin sets the perfect stage. And when that stage is Khao Takiab Beach, there's not really much more you can ask for … unless you're at Amari Hua Hin.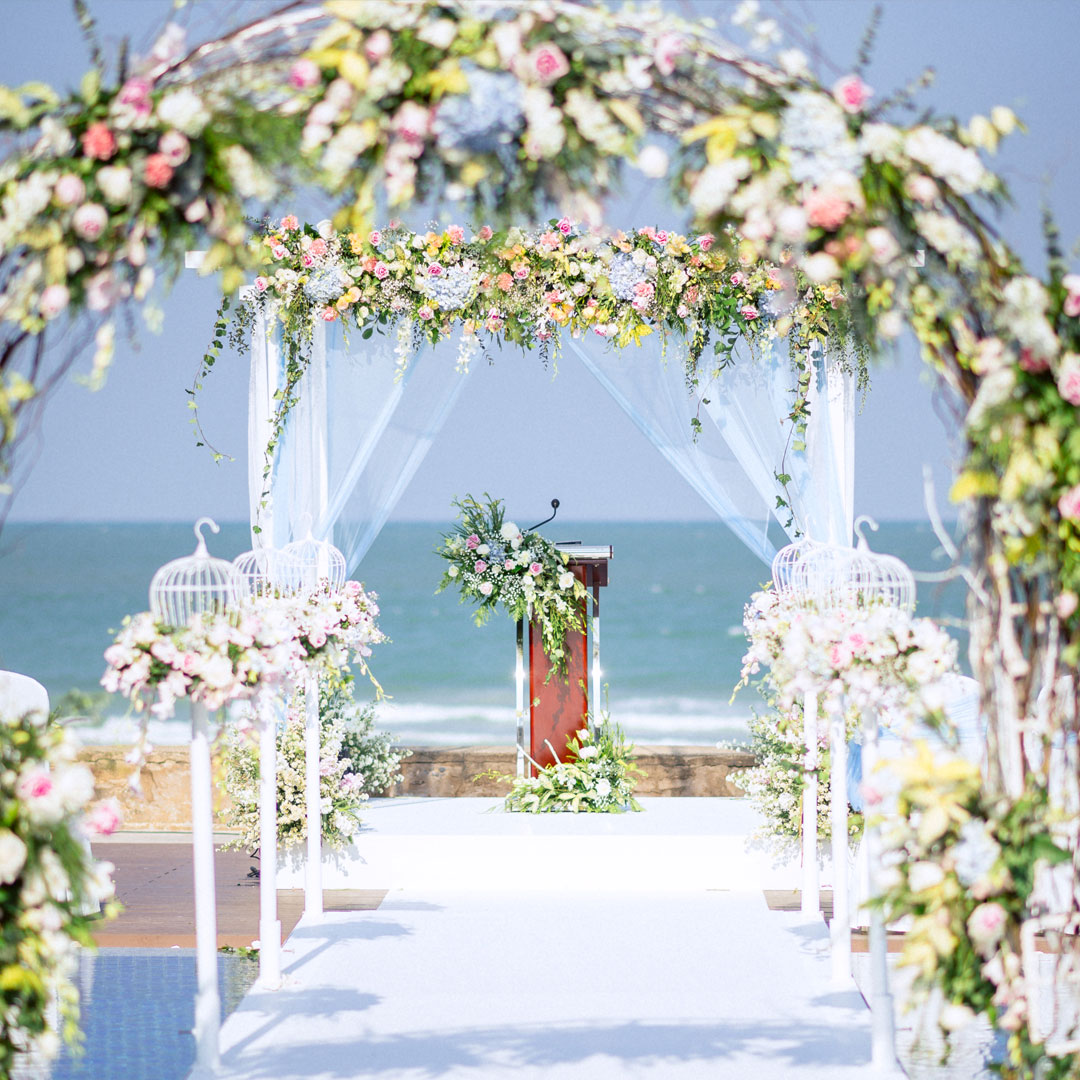 Dream Weddings
Your dream for your big day has always been the perfect wedding on a beach paradise. Imagine waves gently lapping the shoreline, flowers festooning celebratory arches, and the sun setting in its ruby glory as you exchange vows in front of a cherished few family and close friends.

With the beautiful Khao Takiab Beach as your beachfront wedding and Amari wedding planners in your corner, your dream is about to come true.
Amari Hua Hin
117/74 Takiab Road, Nongkae, Hua Hin, Phrachuap Khirikhan 77110 Thailand
وسائل الراحة
Complimentary shuttle service to BluPort Hua Hin Resort Mall and Market Village
خدمة واي فاي مجانية
مكتب استقبال يفتح أبوابه على مدار الساعة
بطاقات الائتمان
قد يُطلب منك تقديم بطاقة الائتمان المستخدمة لتأكيد الحجز عند تسجيل الوصول.
visa master jcb dinersclub